Dr. Md Suruz Miah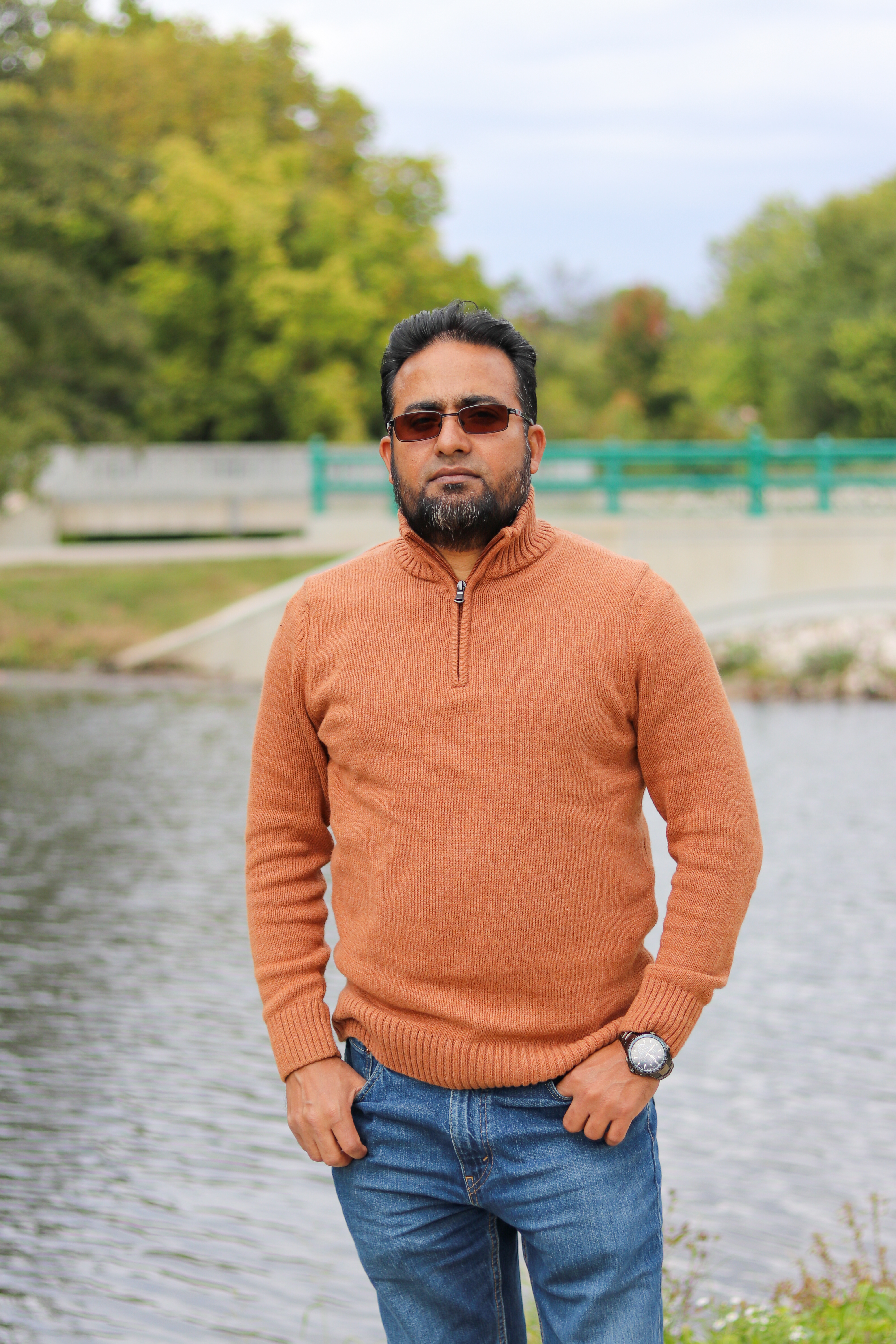 Education
Experience
Associate Professor, Electrical and Computer Engineering Department, Bradley University, 2021–

Assistant Professor, Electrical and Computer Engineering Department, Bradley University, 2015–2021

Adjunct Professor, School of Electrical Engineering & Computer Science (EECS), University of Ottawa, 2014–

Visiting Research Fellow, Defence Research & Development Canada (DRDC), 2012–2015

Part-time Professor, Faculty of Engineering, University of Ottawa, 2012–2016

Part-time Professor, School of Advanced Technology, Algonquin College, Ottawa, Ontario, Canada, 2012–2013

Teaching Assistant, School of EECS, University of Ottawa, 2006–2012

Research Assistant, School of EECS, University of Ottawa, 2006–2012

Lecturer, Computer Science and Engineering Department, KUET, 2004–2005
Biography
Dr. Suruz Miah has a Bachelor's degree from Khulna University of Engineering & Technology (KUET), Bangladesh, and both Master's and Ph.D. degrees from University of Ottawa, Canada. He is currently an Associate Professor at the Department of Electrical and Computer Engineering (ECE) at Bradley University. He is also an Adjunct Professor of the School of Electrical Engineering and Computer Science at the University of Ottawa. Before joining the ECE department at Bradley, he spent more than two years conducting research on multi-agent systems and control for Defence Research and Development Canada (DRDC)'s Centre for Operational Research and Analysis (CORA), Ottawa, Ontario, Canada. He served more than a year at the Department of Computer Science and Engineering at KUET as a Lecturer.
Dr. Miah is interested in pursuing research in the broad area of cyber-physical systems. In particular, he conducts research on mobile robot navigation, control systems, mechatronics, multi-agents systems and control. He is currently a research member of the Cyber-Physical Systems laboratory at Bradley and the Machine Intelligence, Robotics, and Mechatronics (MIRaM) laboratory at the University of Ottawa. Dr. Miah is an author/co-author of technical papers that are published in leading journals and conferences.
Dr. Miah has been an active member of the Institute of Electrical and Electronics Engineers (IEEE) since 2007, and has been serving as an associate editor, a technical program committee member, and a reviewer of many prestigious journals and conference proceedings.